Food for Thought - Rapids' Blog
A Community Comes Together To Help Rebuild A Favorite Restaurant After A Devastating Fire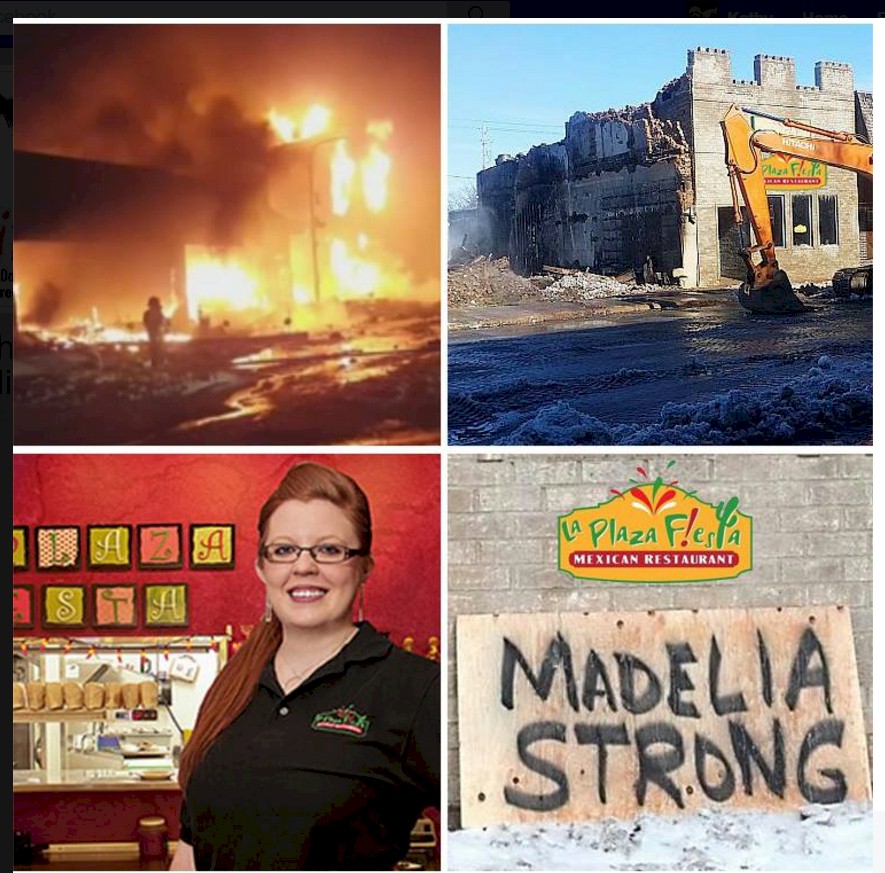 On Feb 2, 2016, a large fire destroyed eight businesses on Main Street in the small town of Madelia, MN. The fire started around 2:30 a.m. on the north side of the downtown business district and quickly spread through the eight buildings, all of which were connected. Fire departments from five different towns were needed to help put out the nine-hour-long blaze.
One of the businesses destroyed was La Plaza Fiesta Mexican Restaurant, a local favorite that drew customers not just from their home town, but from surrounding towns as well (including Mankato and even Minneapolis), thanks to its delicious Mexican food.
That's when the food service community stepped up. In Minnesota, this industry is a close-knit group. They stick together through the worst of times. Many businesses came together to get this La Plaza back up and running. Rapids store and design folks in St. Paul did their part by contributing an efficient design for their rebuilt kitchen and helping them find the necessary kitchen equipment.
To support this project, the award-winning restaurant Hell's Kitchen in Minneapolis has invited the the owner of La Plaza, Krystal Hernandez, and her kitchen staff to be guest chefs and serve their amazing menu items during a lunch at Hell's Kitchen. 10% of all proceeds from that lunch will be donated to La Plaza.
Rapids is proud to be a part of this supporting, giving community in Minnesota.